Account Manager
Trade accounts, retail sales, tasting, events, training.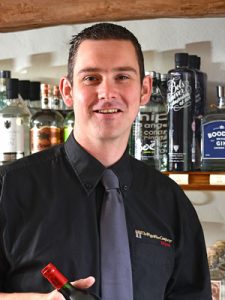 Since starting with us 2007, Andrew has risen through the ranks and is now our Account Manager – building strong relationships with our existing and new wholesale customers.
He can turn his hand to most aspects of the business – from shop to trade sales, warehouse to logistics and is often referred to as 'Julian's right hand man'.

Level 3 Advanced certificate in Wines and Spirits