Retail Assistant
Retail sales assistant, always snacking, feeder.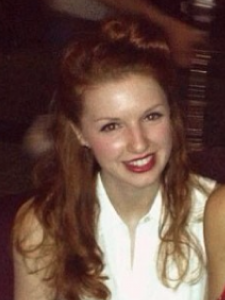 Sophie joined the team in September 2016, having already sat her WSET Level 1, to see if a career in wine was something she wanted to pursue… it was. She sat Level 2 alongside the other Sophie and has a plan to sit the Level 3 later into 2018.
Sophie spends a lot of her spare time dining out, cooking, researching wines, attending tastings and is going to Italy to have some work experience in a winery. Basically Sophie's life revolves around food and wine.

Level 2 in Wines and Spirits