Description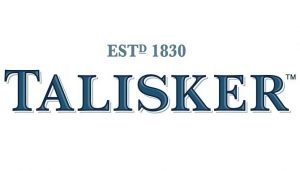 Talisker – the oldest working distillery on the Isle of Skye is set on the shores of Loch Harport with dramatic views of the Cuillins. Producing an alluring, sweet, full-bodied single malt is so easy to enjoy, and like Skye itself, so hard to leave.
Built in 1830 by brothers Hugh and Kenneth MacAskill who arrived from the smaller nearby island of Eigg five years earlier, the distillery has changed hands several times since.
It shut down in 1941 to conserve barley during the war, and suffered a fire in 1960 which destroyed the still house.
Stills replaced (still coal fired) in 1962, the distillery continued to produce whisky.