Marketing Consultant
Bringing gentle modernisation and awareness of a digital world..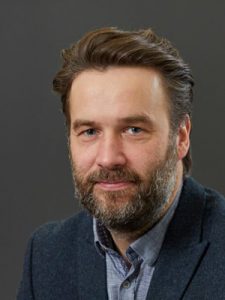 'Starky' has worked with us for many years now – getting involved in our Whisky Sample Club (RIP), own label bottlings and filming whisky tastings 'out in the field' amongst other things.
A lover of spirits in particular, he's a regular visitor to the isle of Islay, as well as the Scottish highlands – often arranging convenient stops at distilleries much to his children's 'delight'.
From outside of our world, he brings a wealth of experience from PLC-land, where he's managed marketing departments and brands across the UK, Middle East and Europe and currently consults for us, a brewery and a start-up distiller.
Sometimes seen 'broadening his experience' in the whisky room, he's a regular at our tastings and events and occasional whisky blogger too.
&Stark Marketing Consultant Website